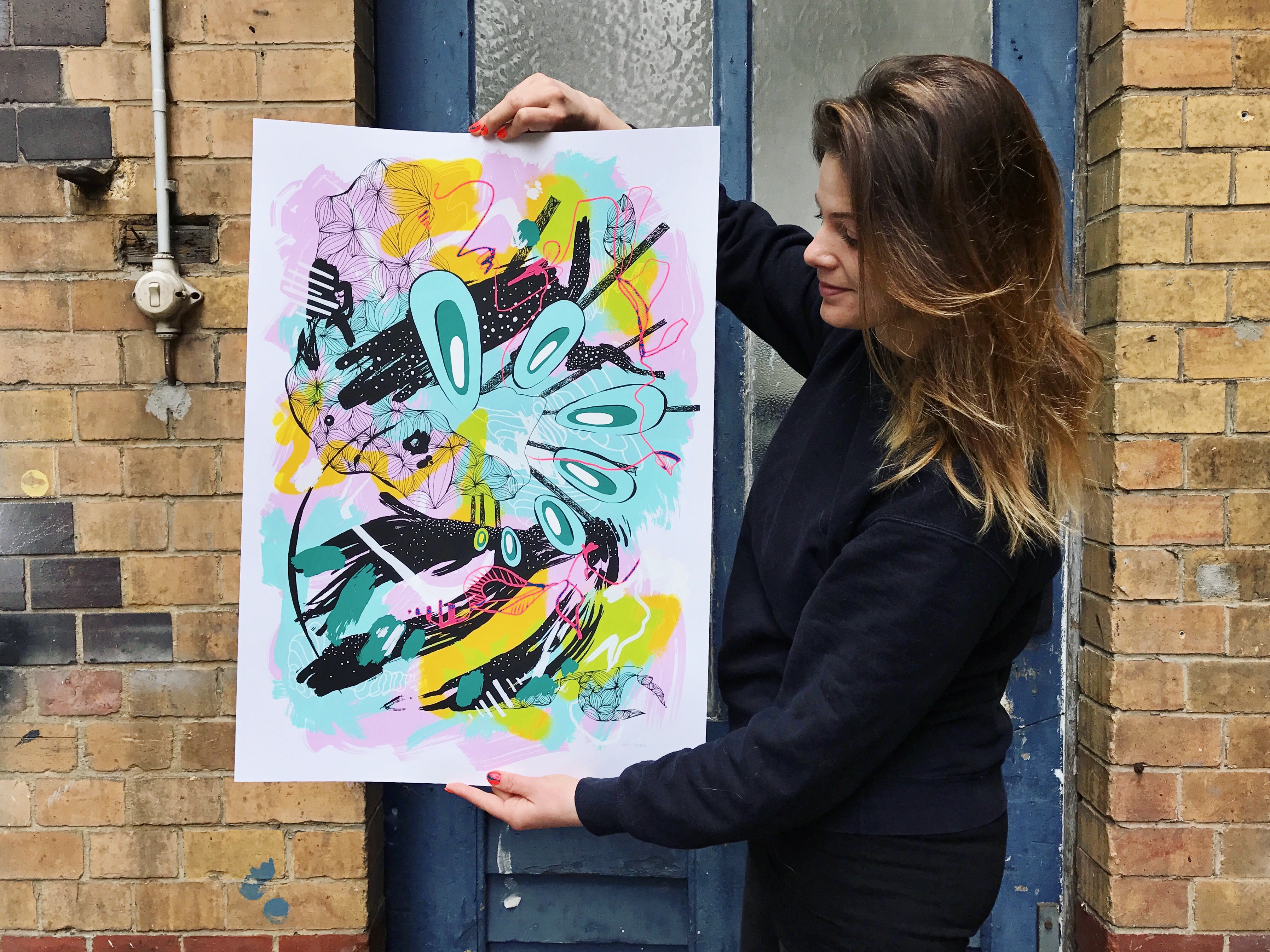 I am very happy to present you my first Print Edition "Blossom".
The handprinted 8-colour Silkscreen Print is a limited Edition of 50, numbered and signed. Now available at Die Kunstagentin Gallery in Cologne.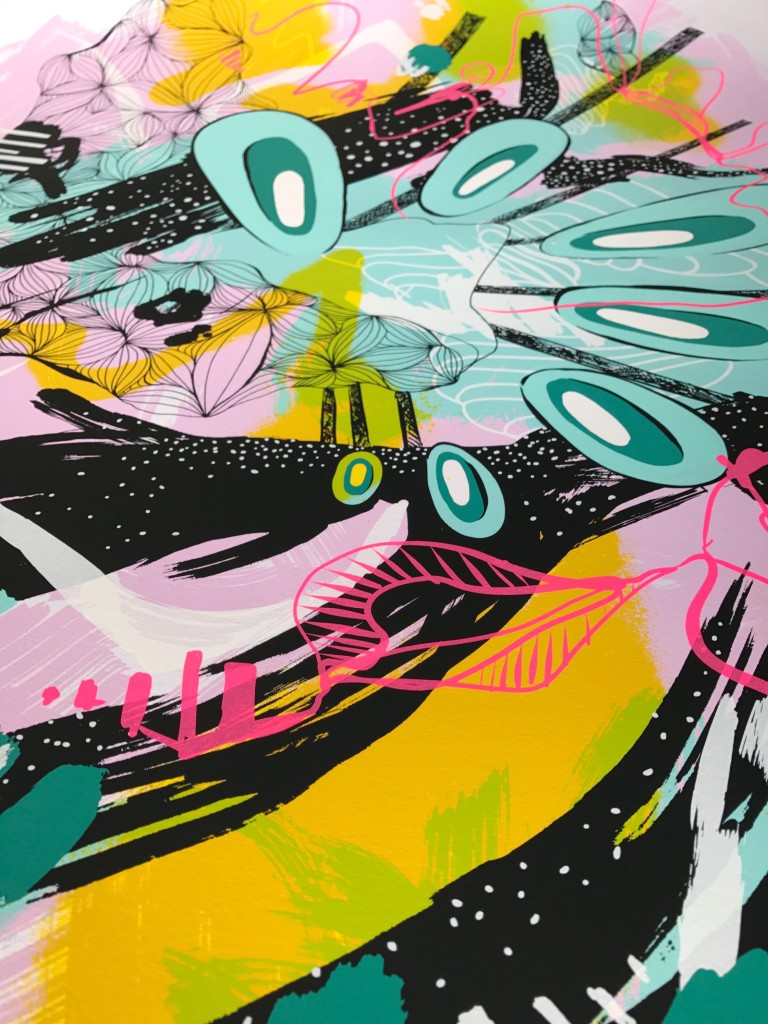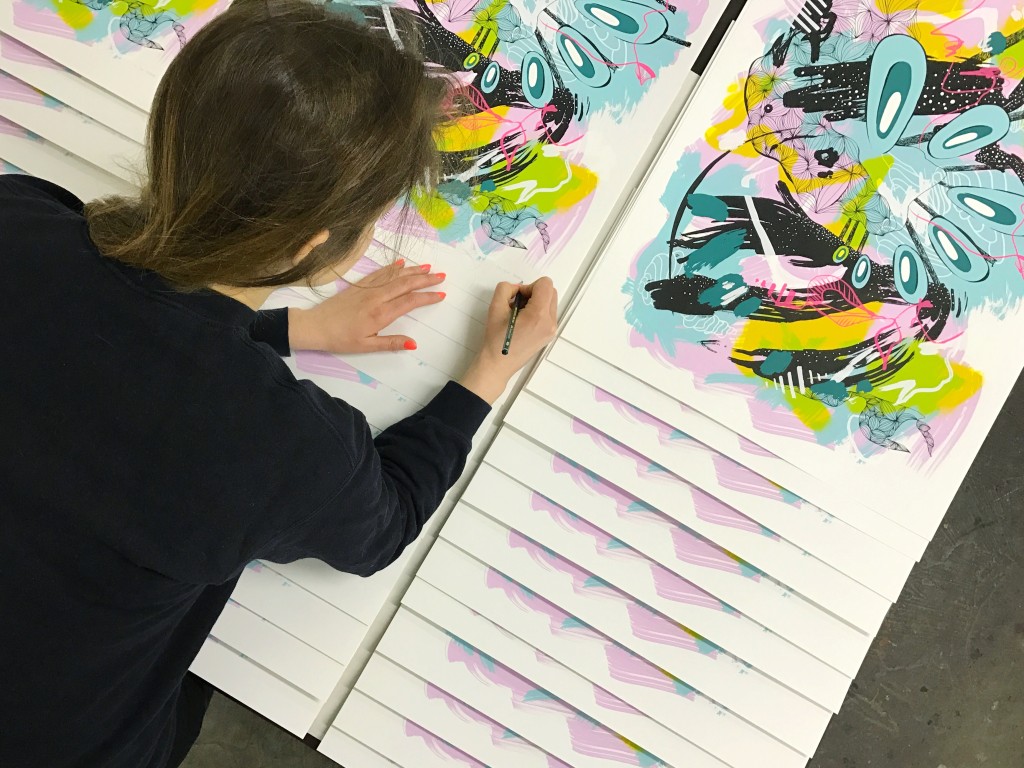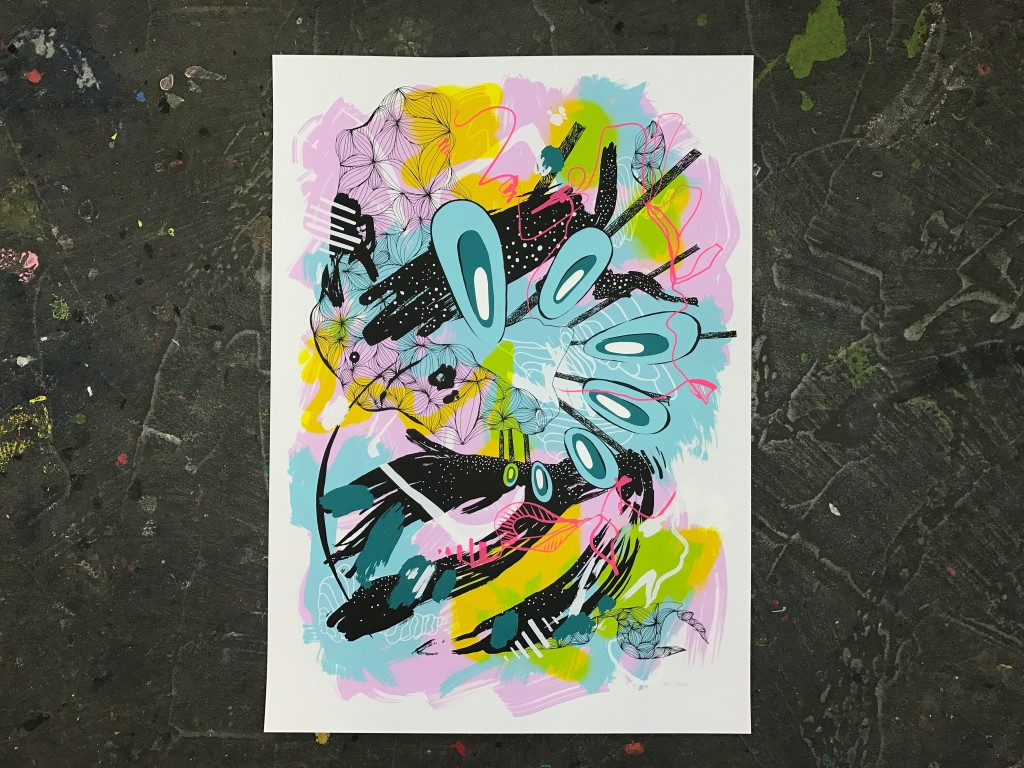 JULIA BENZ | BLOSSOM, 2017
handprinted, 8-colour Silkscreenprint, 50 x 70cm (19,69 x 27,56 inch), 260 gsm Paper
Edition of 50, signed & numbered
You can order the print here.