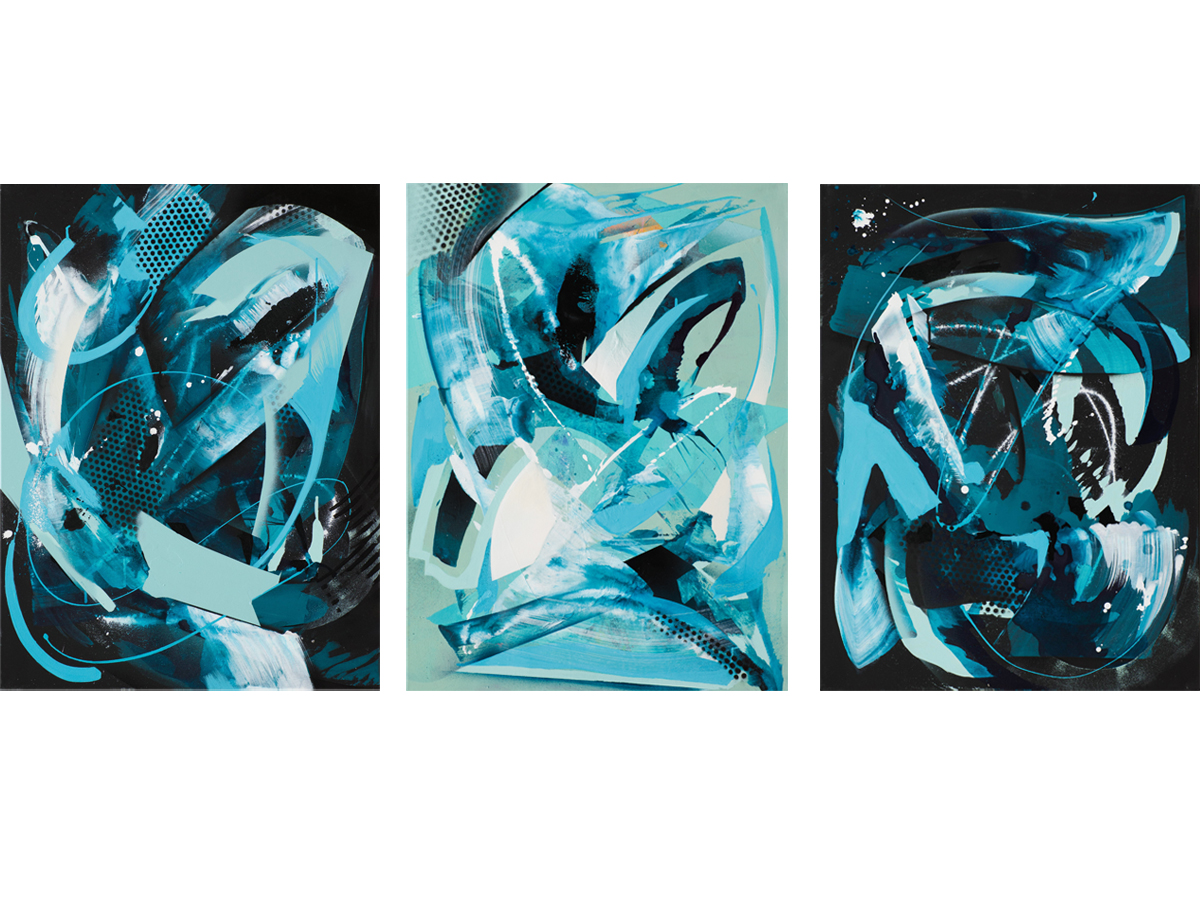 Mirus Gallery is pleased to present Slow Dance, a virtual solo exhibition by German painter Julia
Benz. Julia created this unique series of works on paper specifically for this exhibition. It will
premiere worldwide in our virtual viewing room May 7, 2021 and will be on display through June
18, 2021.
Contact:
540 Howard Street
San Francisco
California 94105
(415) 948-3330
info@mirusgallery.com
www.mirusgallery.com
@mirusgallery