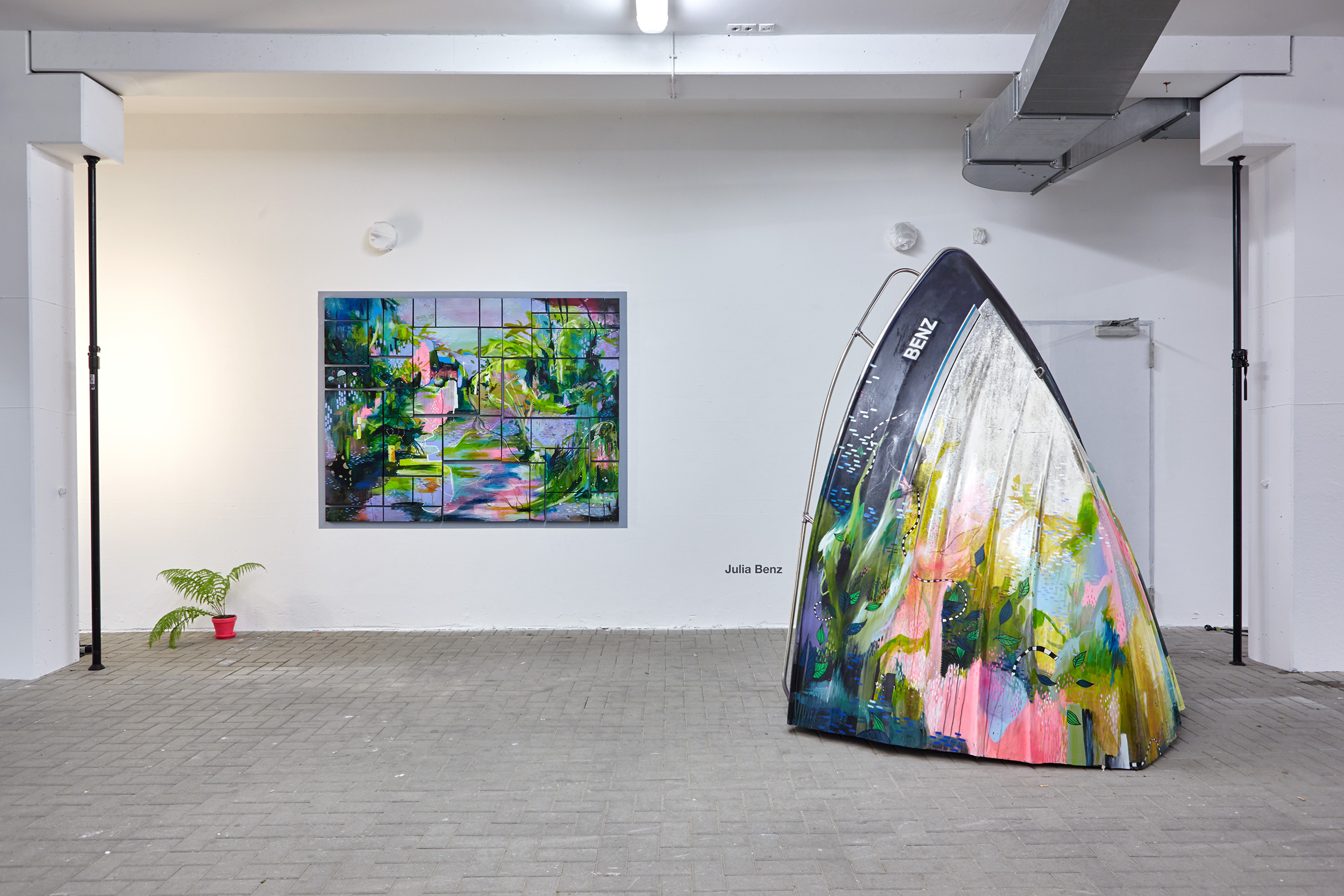 Last week many great artists from all over the world met again in Hamburg, cause they got the chance to meet the wonderful people from Millerntor Gallery again. It was my third time participating for this extraordinary exhibtion in a football stadium. The past two years I left a mural there, actually painted my very first mural in 2013.
One of my artworks for this years Millerntor Gallery is called "One 4 all". It´s a painting in 150 x 200 cm made out of 45 single pieces which work together and for themselves. One painting made out of many different pieces, so people can share one piece of art with others. Being part of a community like Viva con Agua is pretty much the same – all working together turns out to something very big and colorful.
The half Boat Installation "MS Benz" is a special work about my connection to Hamburg, the harbor and Viva con Agua. In 2014 I painted a Vessel called "Lütte Deern" which is based in the harbor of the city and drives people around every day. From now on you can visit "MS Benz" at Gängeviertel in Hamburg. Thank you guys for giving her a nice home!
I am very grateful to get the chance to meet so many nice artists and see them working. Thank you so much to Viva Con Agua, for making such a nice exhibition possible! Here are some picks for you, so you can get a little impression of the progress. Have fun!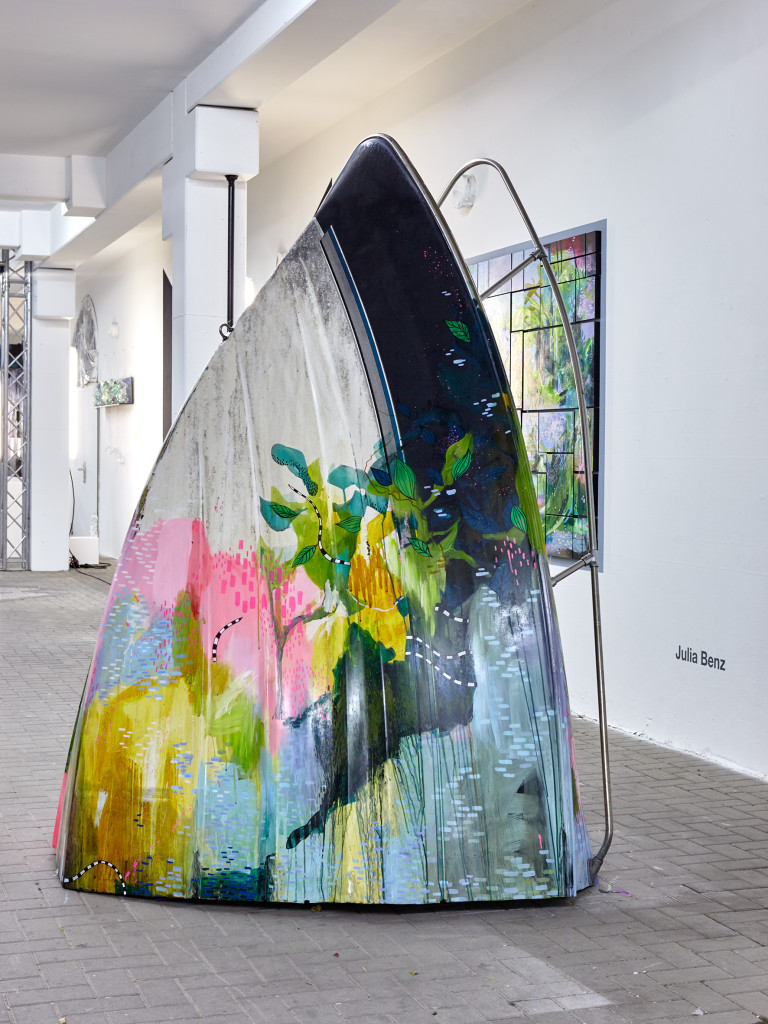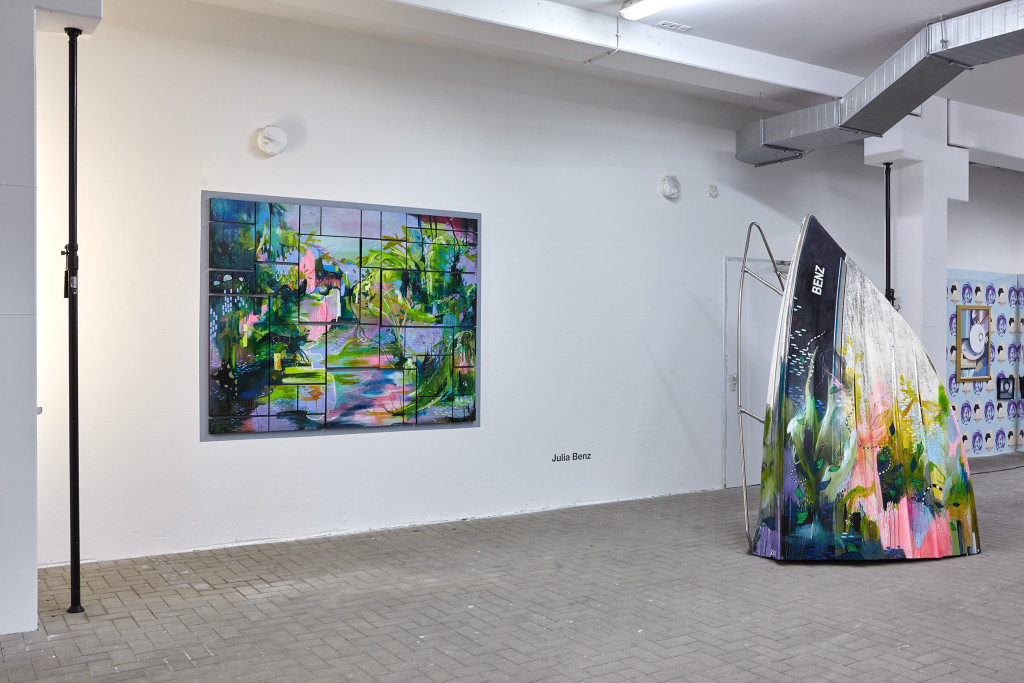 Photos by Ulf Saupe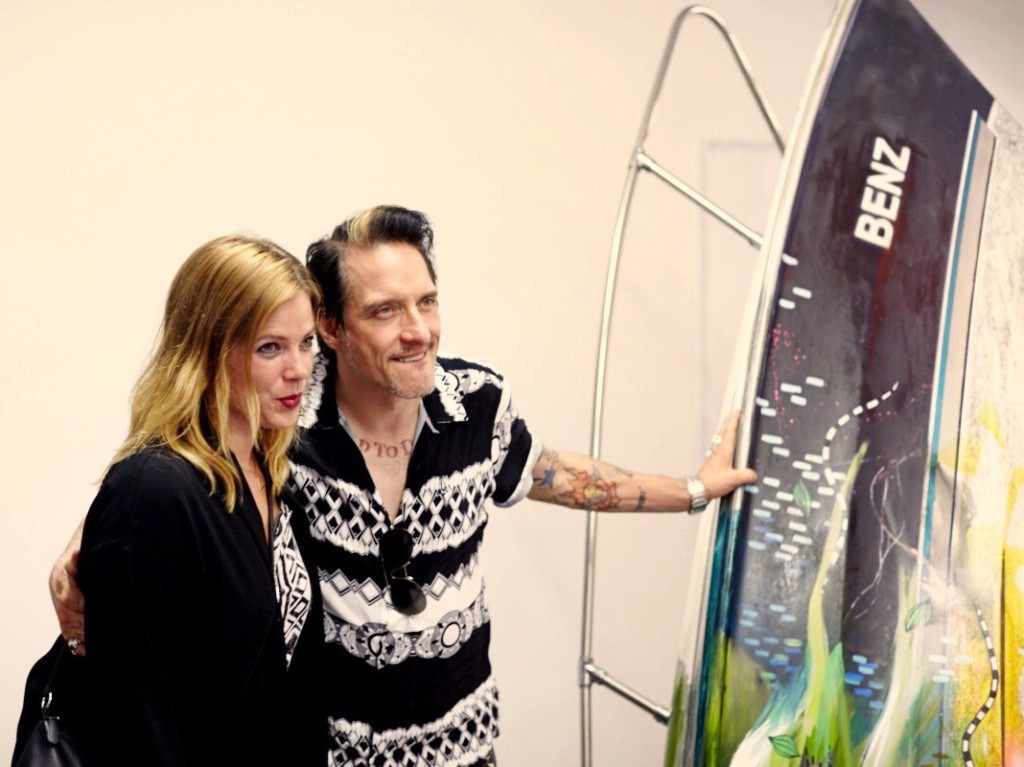 Pre Opening of Millerntor Gallery #5 with Bela B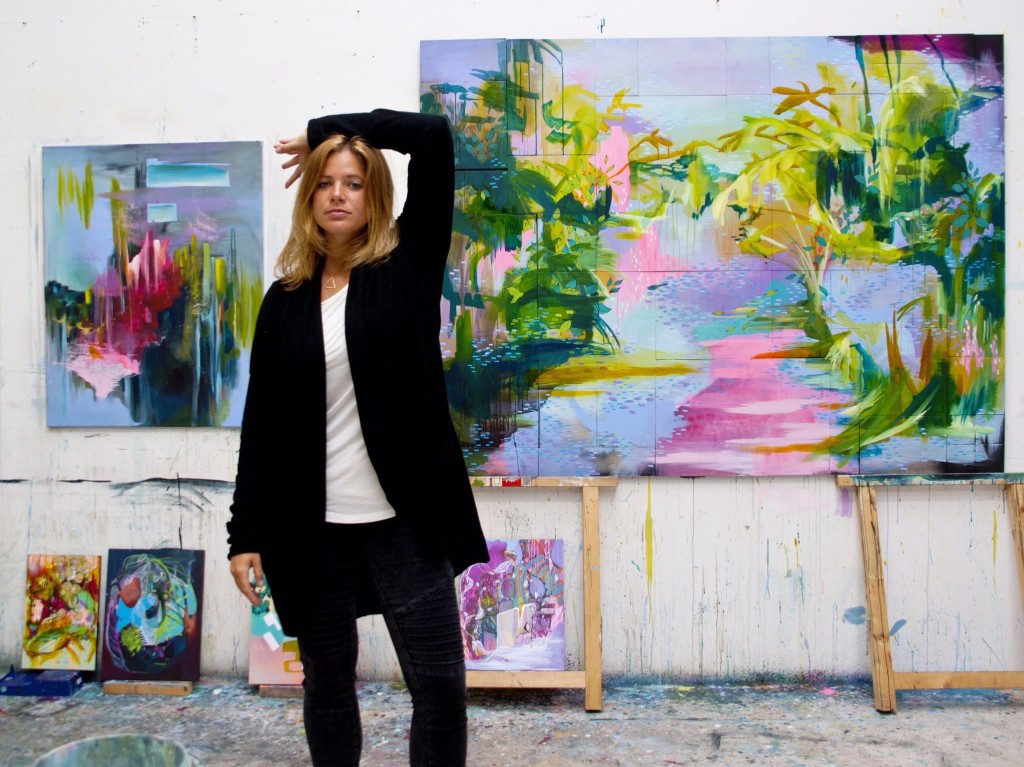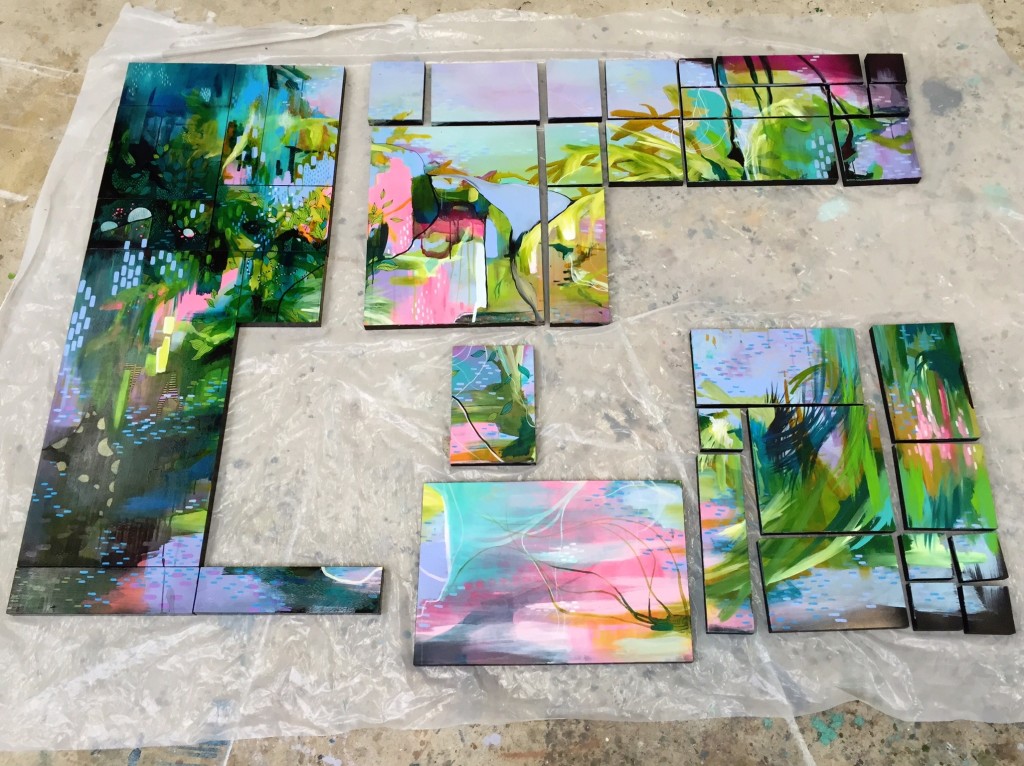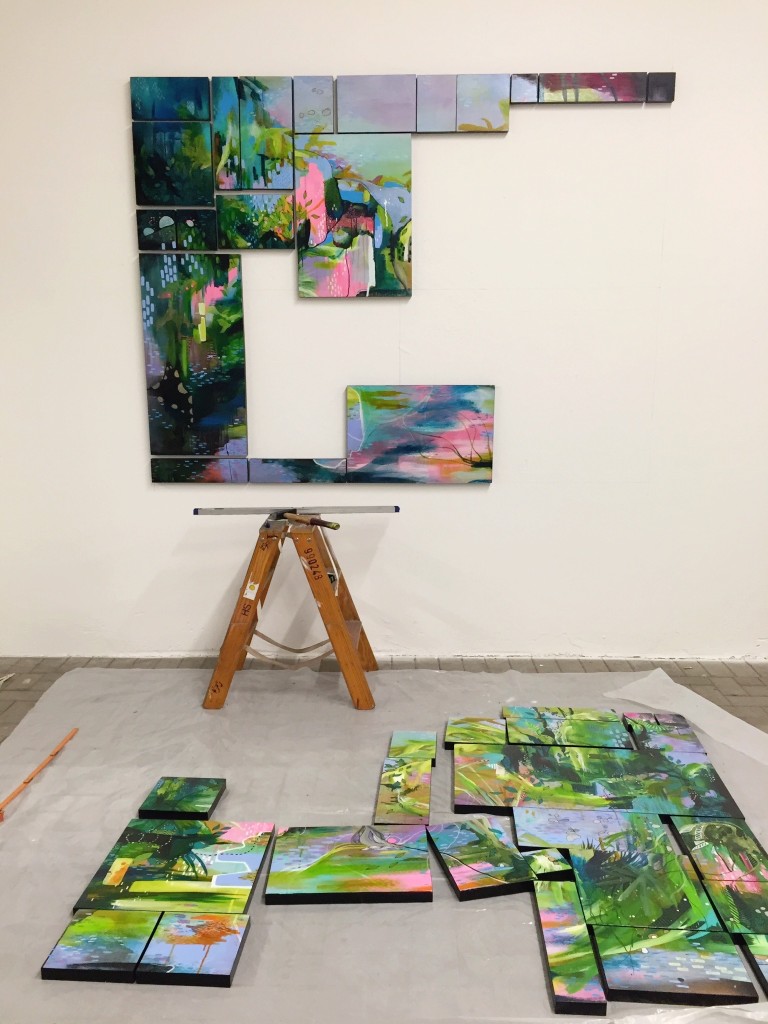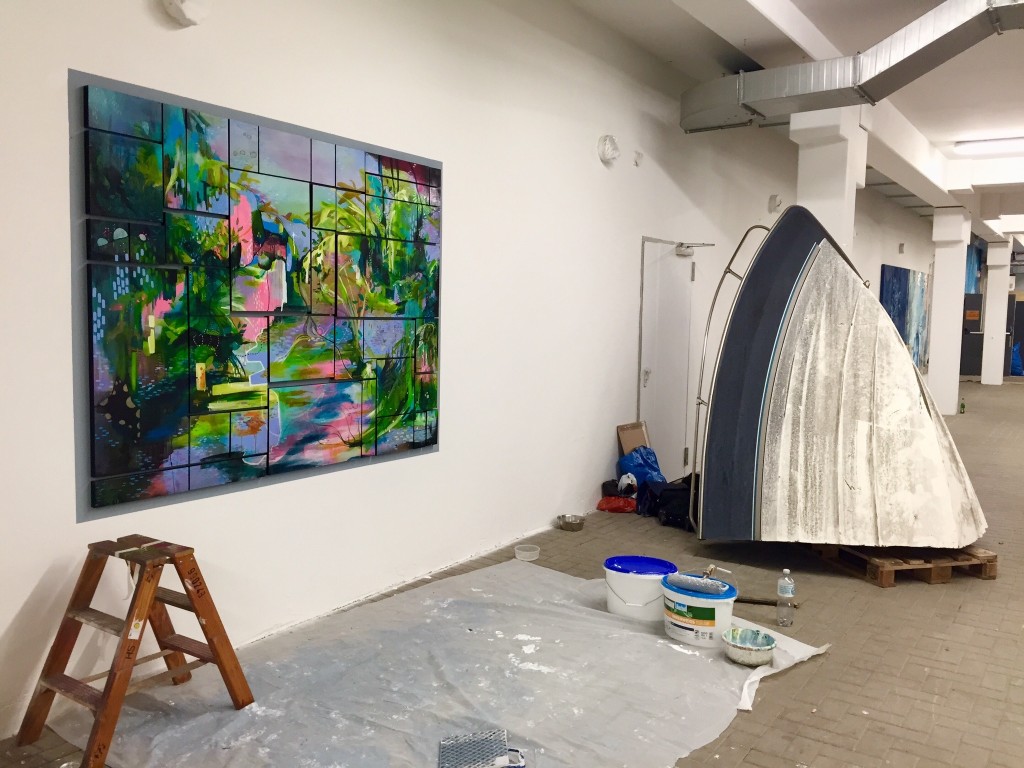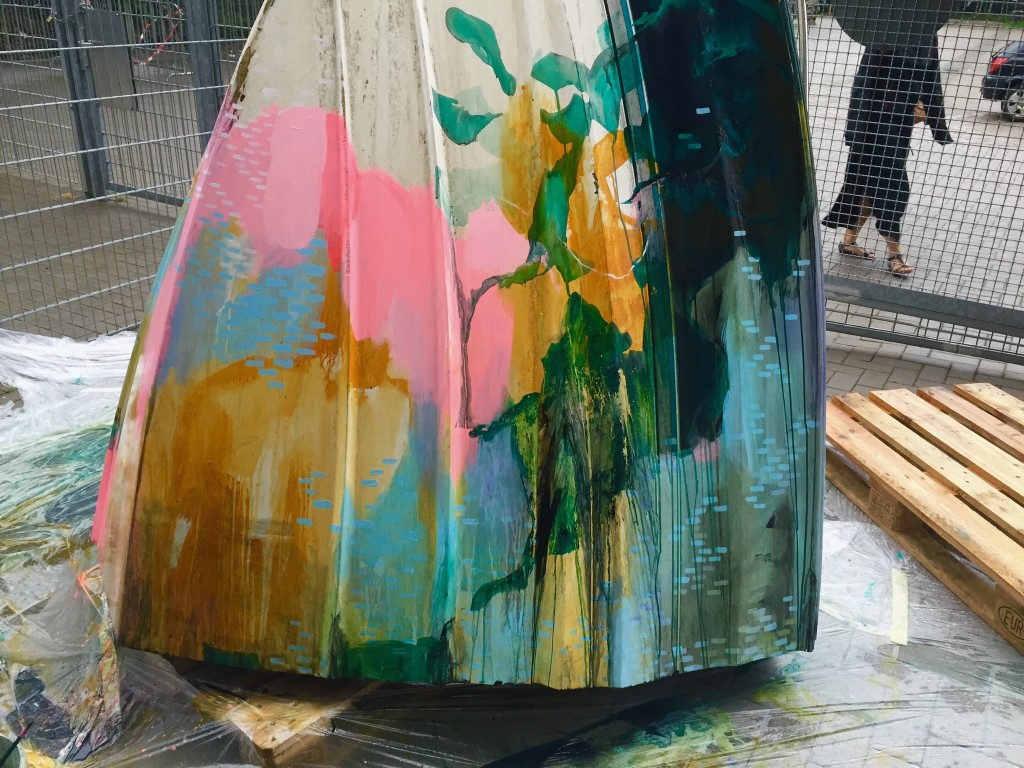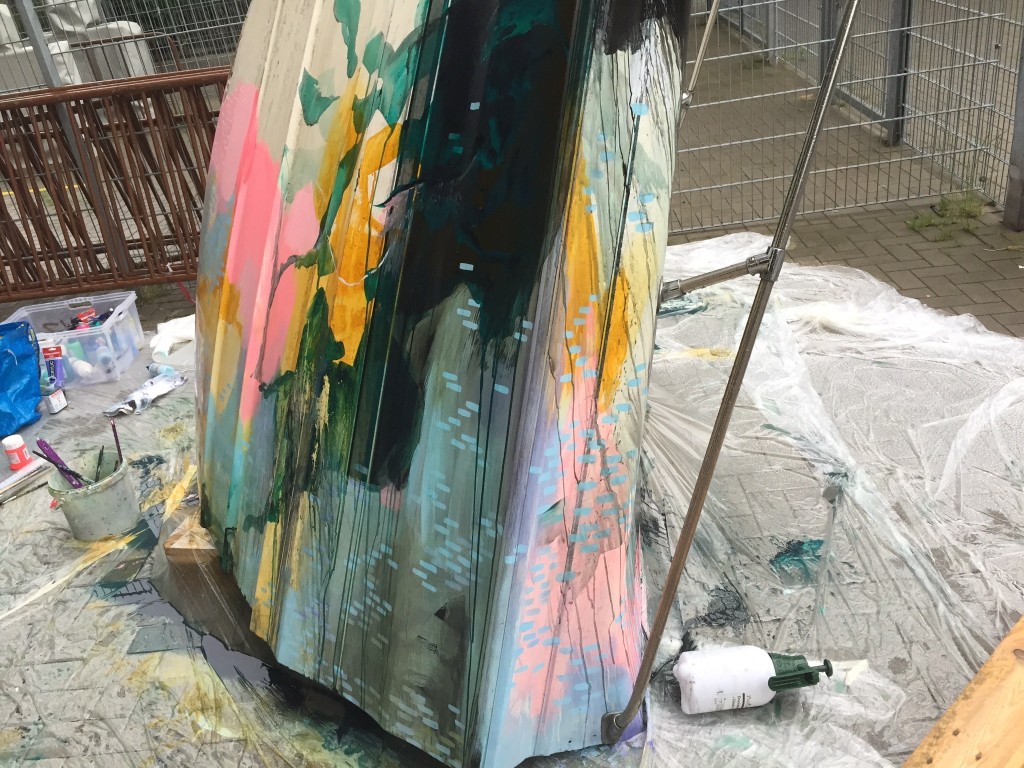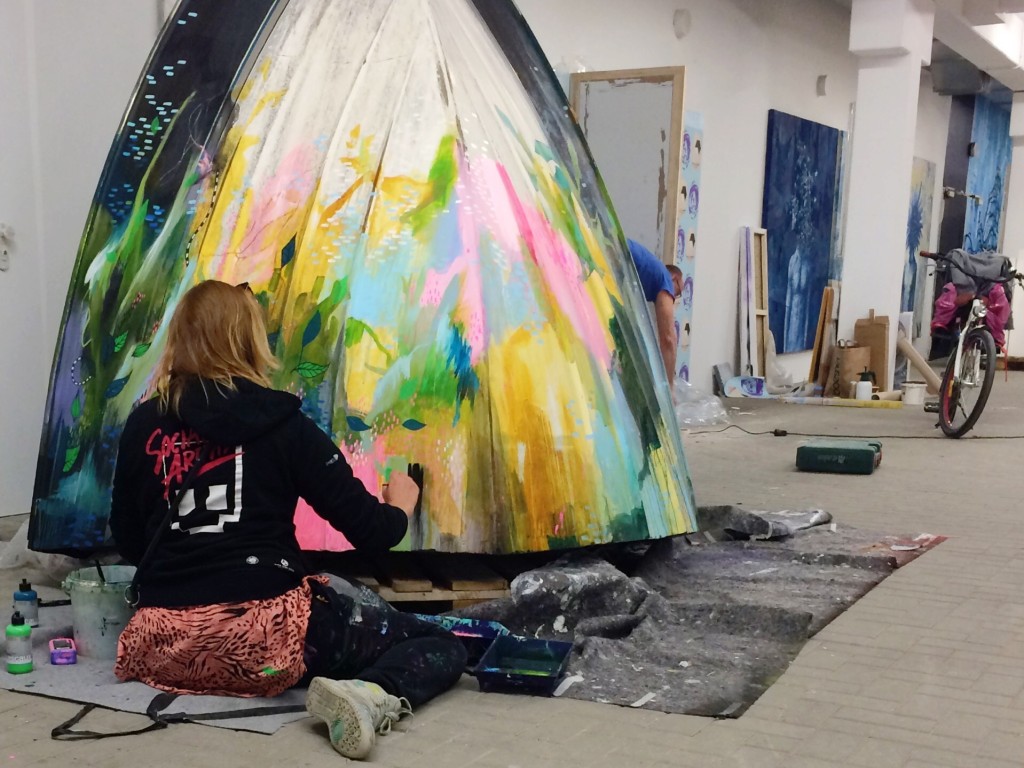 Photo by Urbanshit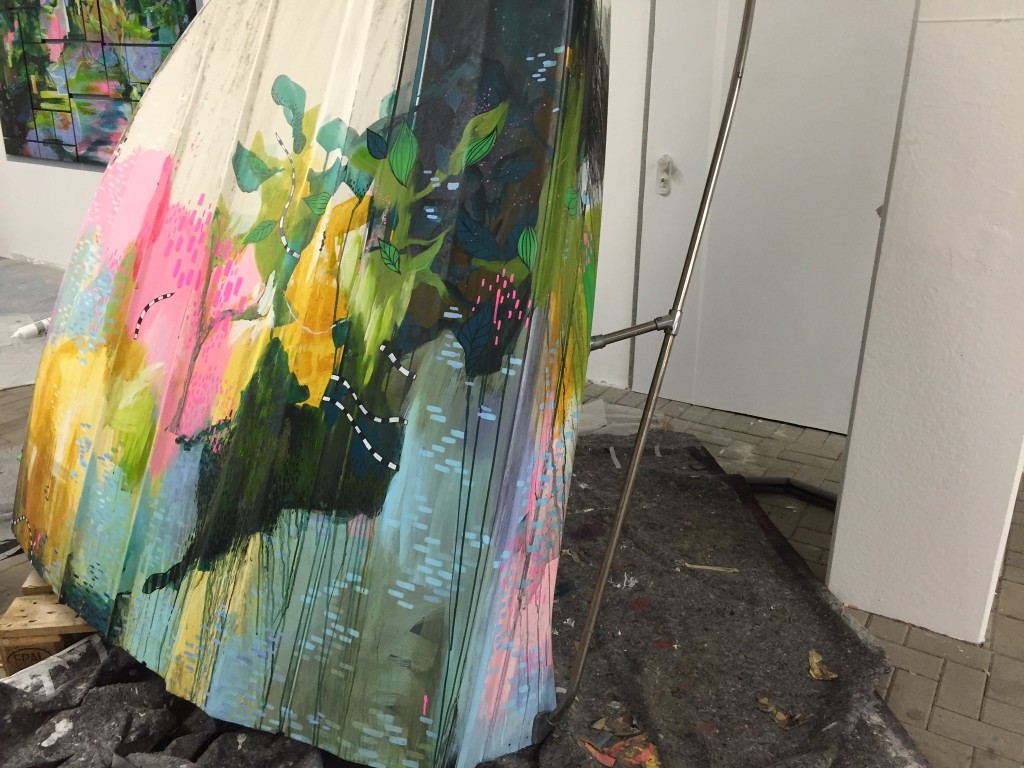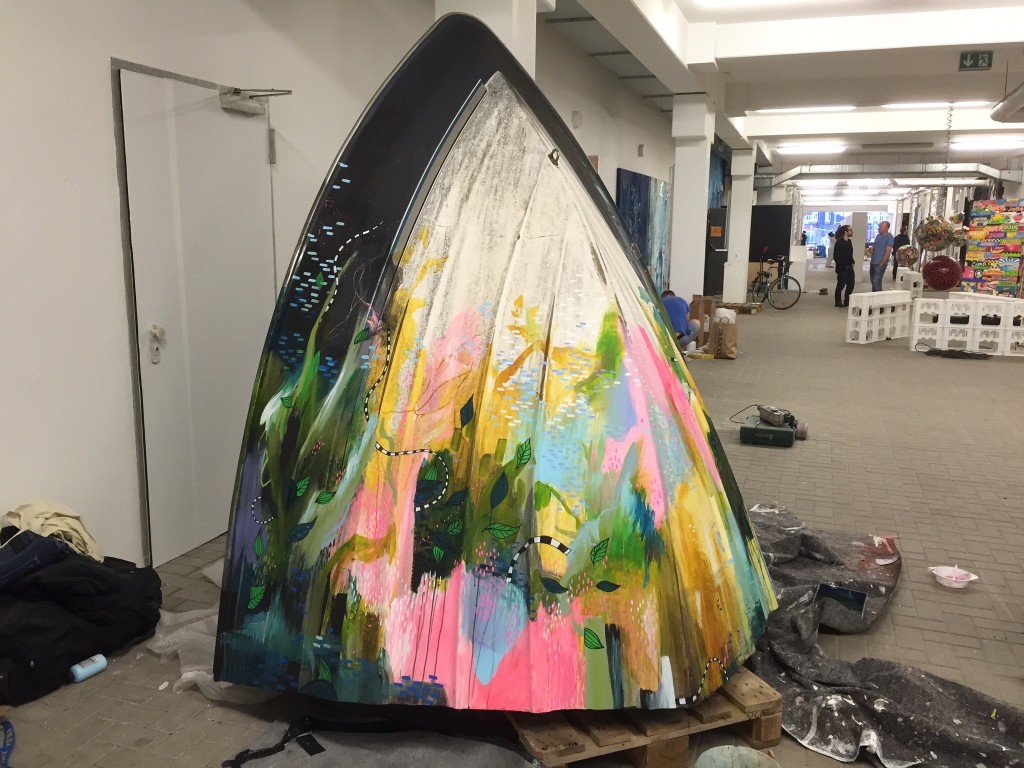 … says THANK YOU!