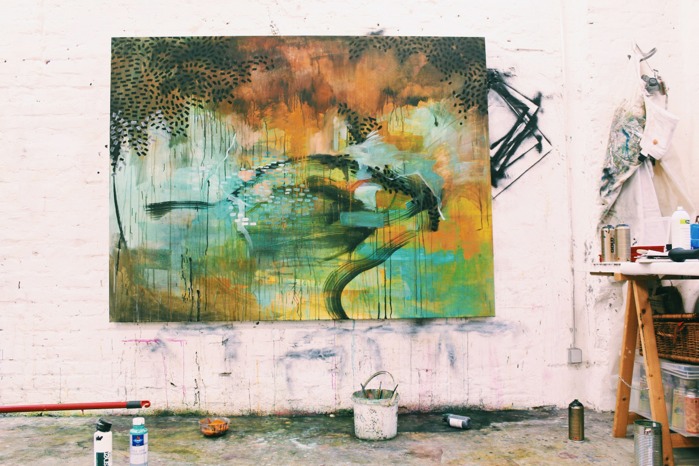 The year 2014 is over soon, the best time to hold on for a second to remember. Sometimes in live we forget what we have already achieved. Photos help me a lot to remember times and feelings. They also help me to perceive all the wonderful projects and hard work I have been through in the past months. Process is progress with it´s ups and downs, not only in front of the canvas.
I am grateful to get the chance of making so many different experiences this year. Not possible without the support of people believing in my art and what I am doing.
Thank you everyone. Hope to see you next year!
Peace.
#OverAndOutBenz
Julia Benz: Everything Amazing – Nobody Happy from editude pictures on Vimeo.