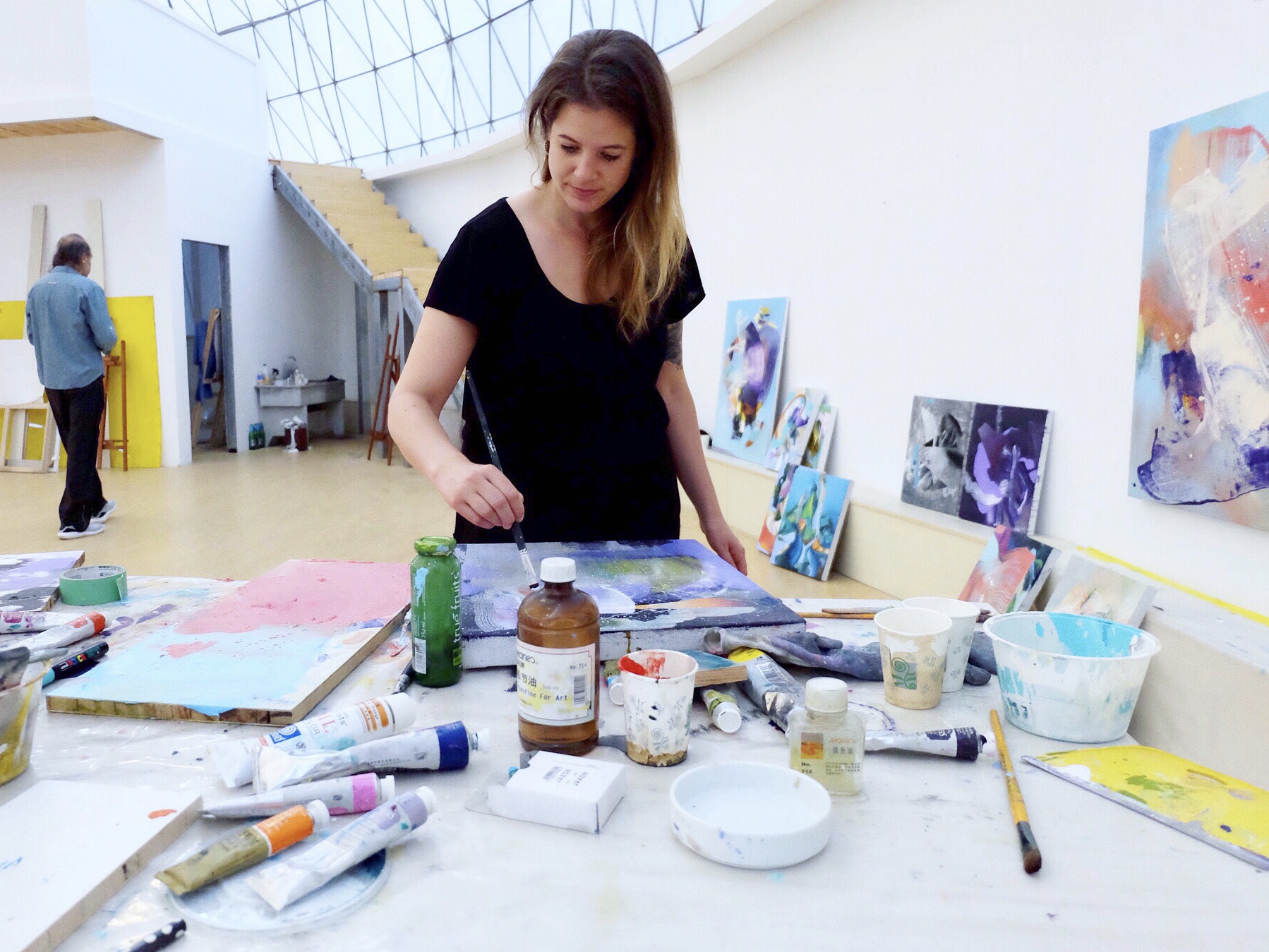 A couple of months ago I have been invited to participate in an Artist in Residence program with ten other artists from around the world. The residence is named after the place Tao Hua Tan, where it is located. In a small village called Tao Hua Tan in the middle of Anhui Province in China.
So I started my trip to China without knowing exactly what to expect.
I did not know anybody and aside from the fact that I was on a plane for many hours, I was curious to see the artists I'm going to meet and what's coming up in those three and a half weeks.